Breathe easy... We are here to give you "SUPERPOWERS"
ZeusDesk is a data-driven, ambitious digital marketing & development solutions firm that specialises in giving businesses a complete online & global presence that it deserves.
Being a digital firm, we have everything you need to ensure your company's online visibility in our Digital and Development toolbox, which consists of paid advertising, Web & App development, content creation, and video. Branding, ranking, and conversion are constantly at the forefront of our efforts as a full-service digital marketing agency.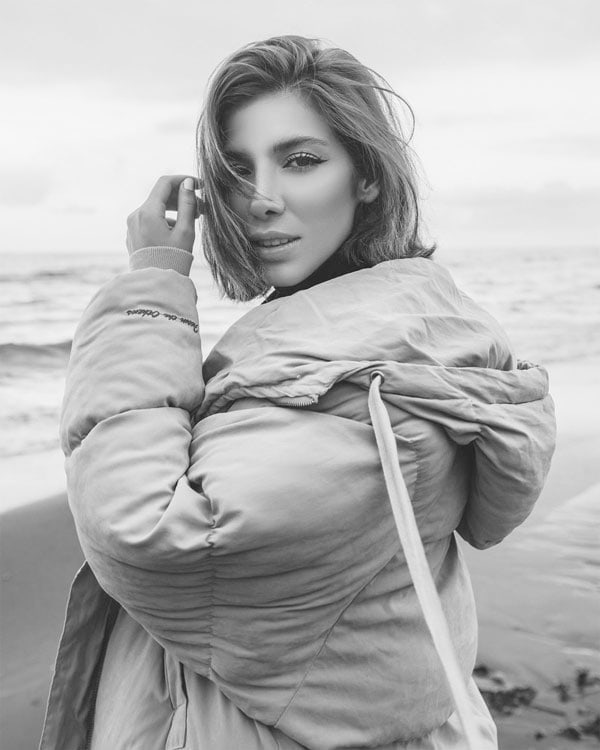 Do you want to Learn the best digital marketing and development skills at the price of a premium coffee. The courses are designed to easily navigate, gain knowledge and free tools (mostly) to make business get global exposure.
We will teach you about SEO, SMM, Email Marketing and Dev Basics filled with examples you can try and execute. 
Don't miss out the latest Design & Dev resources