We craft your business from scratch and take it to next level…
Most of the time, Anything that involves creativity is where we come in, it can be Branding, Digital Marketing, Web Design & Development, App UI/UX design, IT Consulting or Business plans – We got you covered at all times. 
Based in the centre of Hyderabad, ZeusDesk is a digital marketing & development company. A special group of youthful, stylish, artistic, and  geeky brains call it home. The company was established in 2013 with the goal of providing outstanding customer experiences and digital solutions that generate real growth for our clients.
Like every unicorn company has a story on how they started their journey from a garage, well, our story also started on similar path. You can read about here.
We are what we are today -because of our clients and more importantly, what we have/can do for you and your business growth.
Our Team is filled with veterans and freshly graduated students whose bring their talent with complex tech experience and fresh new ideas to work on.
We have our own Multi-Disciplinary Project management system which we use to apply and follow a step system, by the end of which you will see your product's results live.
Don't overthink, Just say hello.
High Quality Design Resources for Your Project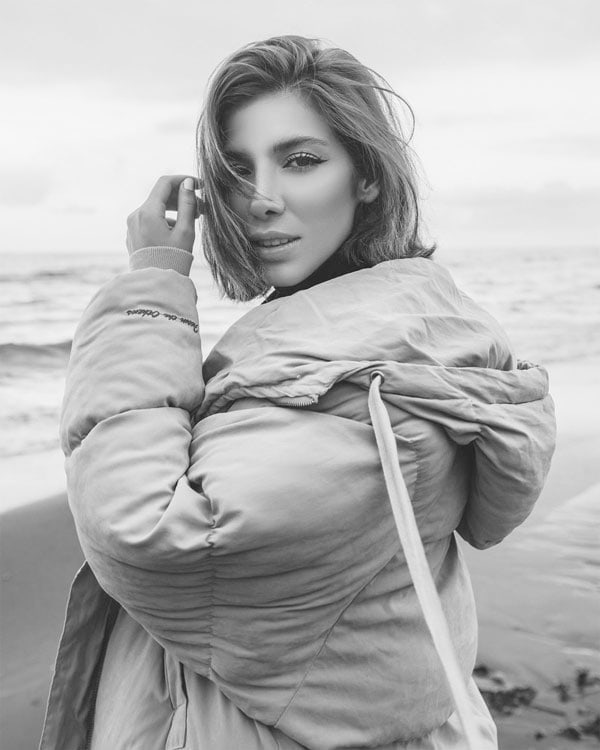 Do you want to Learn the best digital marketing and development skills at the price of a premium coffee. The courses are designed to easily navigate, gain knowledge and free tools (mostly) to make business get global exposure.
We will teach you about SEO, SMM, Email Marketing and Dev Basics filled with examples you can try and execute.